About Us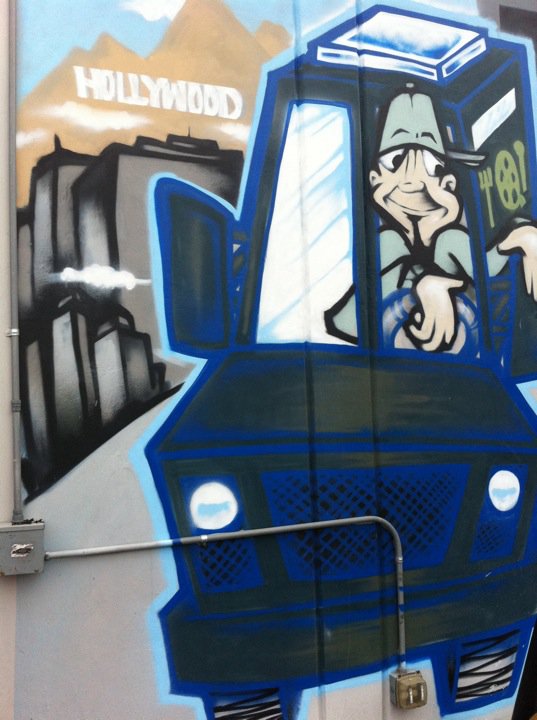 THE TEAM
Cultivate the best team leaders in the business. Provide them with all the support they need. Expect them to provide the highest level of quality and service. Lead by example. Chef Robért Motion Picture/TV Catering applies these simple principles when catering movie productions. That is what sets him and his teams apart from the rest. "I look at each project strategically. We are all members of a team, with an equal vested interest in the success of the project." Basically, it works best from the inside out.
Chef Robért Motion Picture/TV Catering employs a methodical system that is tried and true. They will mirror clients' production schedules, and then will put in numerous additional hours on top of that, in order to acquire, prepare, and serve up the finest and freshest foods.
Sleep is negotiable. Uncompromising service and cuisine are not.
ITINERARY
Adapt. Change. Everything can be different from one day to the next; we wouldn't expect anything less. Whether setting up an appetizing ambiance on the Baltimore Beltway or being asked to break down and move 10 miles to feed elsewhere, we perform. Getting the lunch line moving fast, yet graciously, so the last one to eat has plenty of time before returning to the set. Sending tasty tidbits to the production office is also viewed as integral to the service we provide.
THE CREW IN THE TRUCK
Revisiting Chef Robért's main philosophical rule will reveal why his managers are self-sufficient, meal-making masters – independent working gears of the catering company. It's all about valuing who's on the team. The team is comprised of members who enjoy nothing more than pampering a hungry production crew with a variety of palate pleasers 'around the clock' at a moment's notice.
The Chef-managers are approved to exercise even more authority in the decision-making process. These impeccably instrumental cogs of the company have the freedom to purchase from both vendors and stores of their choosing. As it turns out – day in and day out, night in and night out – they choose well. Their client-focused, carefully calculated buying has … and continues to produce nothing short of the intended goal, ever. Chef Robért's delegation of these control functions to his managers truly does go a long way. The rewards are reaped by all.
BEYOND THE WASH
Chef Robért Motion Picture/TV Catering and his crew's attention to cleanliness is unparalleled. They are smitten with sanitation. The work areas are maintained with the highest standards. The equipment is state of the art and always maintained. Image and appearance are as important as providing the tastiest food. We never forget that.
BOTTOM LINE
Quality. Flexibility. Professionalism. Chef Robért Motion Picture/TV Catering delivers.