Community
Chef Robért Motion Picture/TV Catering, gives back to the community in many ways through volunteering, providing work opportunities, and offering financial support. The following are a few of the community causes with which we are involved: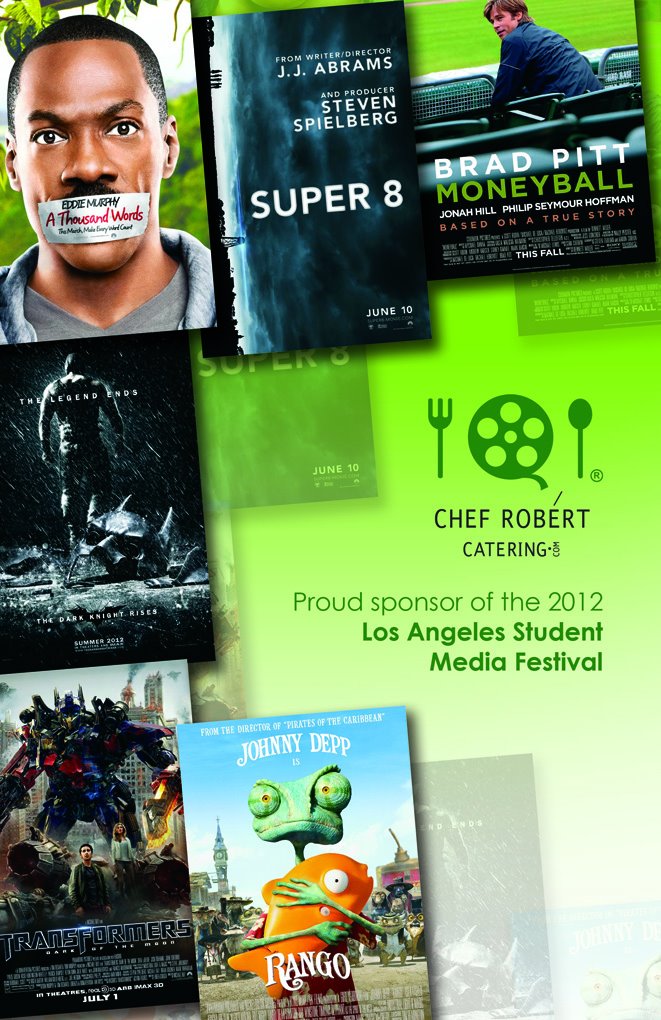 ---
Chef Robért sponsors Hail Mary the Queen Children's Choir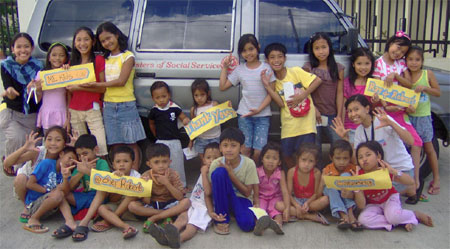 Thank you, Chef Robért!
The children of the Philippines would like to thank Robért, Ray and the whole team at Chef Robért Catering for their generosity. With your help the Hail Mary the Queen Children's Choir is able to share their love and songs in the USA, and the funds they raise will enable the ministries of the Sisters to make the Philippines a better place for our neighbors and friends. Thank you for making our dreams possible!
---
Chef Robért sponsors the Inner-City Arts Gala held at the Beverly Hilton Hotel
---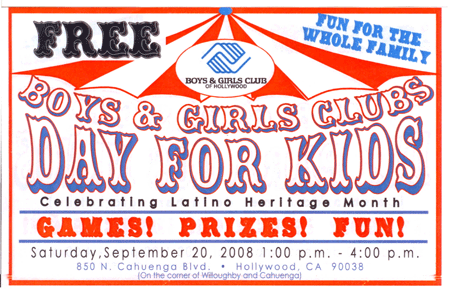 ---
Chef Robért Catering sponsors Piranhas Swim Team
---
Spirit of Hollywood Awards Gala Beverly Hills Hotel - An Event to Benefit the Boys & Girls Club of Hollywood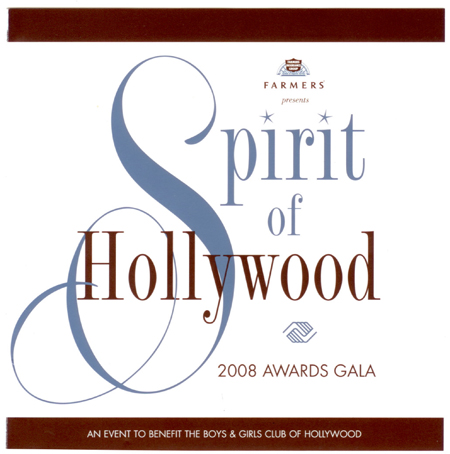 ---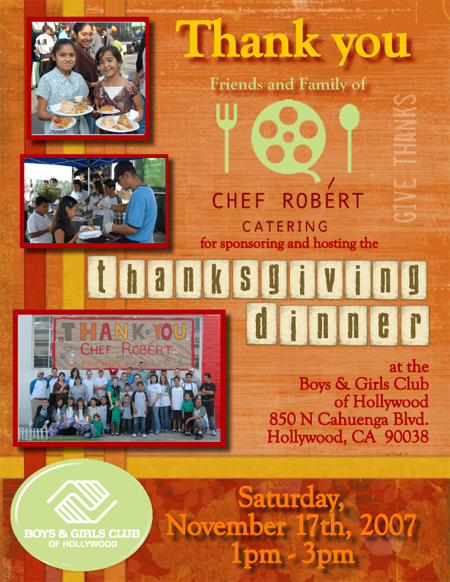 ---
THE BOYS AND GIRLS CLUB OF HOLLYWOOD 70TH ANNIVERSARY CELEBRATION
---
CHEF ROBÉRT MOTION PICTURE/TV ARRANGES A TOUR FOR THE BOYS AND GIRLS CLUB OF HOLLYWOOD ON THE SET OF THE Street Kings STARING KEANU REEVES
---
CHEF ROBÉRT SPONSORS THE SAN JUAN UNIFIED SCHOOL DISTRICTS ROP PROGRAM
---
CHEF ROBÉRT SOCCER TEAM PLACES 2nd IN LATINOS UNIDOS SOCCER LEAGUE
Coach: Jose Garcia Sr. Team Captain: Jose Garcia Jr.
---
---
THE BOYS & GIRLS CLUB OF HOLLYWOOD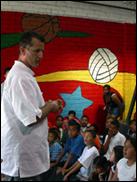 This organization strives to improve each child's life by implementing self-esteem, courage, and positive values through all of the educational programs. Local youth come to the Boys & Girls Clubs to receive tutoring, computer training, sports education, homework help, and mentoring.

Chef Robért Catering has been involved with this organization by sponsoring events and becoming a major donor.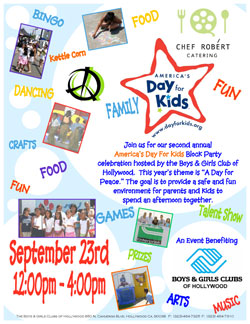 AMERICA'S DAY FOR KIDS!
SEPTEMBER 23rd 12:00pm - 4:00pm
www.dayforkids.org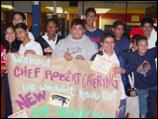 ---
HABITAT FOR HUMANITY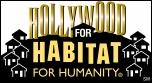 Habitat for Humanity is a non-profit organization dedicated to building simple housing in partnership with families in need.
---
CHEF ROBÉRT CLASS ACT BAKE-OFF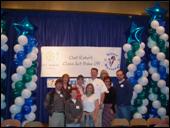 Joaquin Miller High School provides free public education for more than 220 students with disabilities who reside in the San Fernando Valley. The school places an educational focus on vocational training and transition by creating avenues that provide its students with opportunities to work and make contributions to the community.

To support the students at Joaquin Miller High School, Chef Robért Catering created the Chef Robért Class Act Bake-Off. This year's competition was a chocolate chip cookie bake-off. The final prize is an internship opportunitys for three students to work on a movie production with our catering crew.
---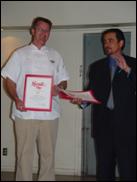 The photo on the left shows Senator Alarcón presenting Chef Robért an award for outstanding service to the community.
---
Along with our involvement with the community services listed above, Chef Robért Catering is a member of the California Film & Television Production Alliance, Motion Picture & Television Mobile Catering Alliance, Hollywood Chamber of Commerce, Valley Industry and Commerce Association and The California Retail Food Safety Coalition.